Window Frame Materials for Your Home
With nearly 100 years of experience in the industry Pella Windows & Doors are here to help you make the right choice.
Your First Choice: Three Window Materials
Homeowners must first choose which window frame material best suits their needs: wood, fiberglass or vinyl.
Each material provides distinct advantages that affect cost, energy efficiency, design flexibility, and climate considerations.
The window that is best suited to your home will depend on a variety of factors, including:
R-Value: how effectively can your window limit heat transfer? This will contribute to maintaining comfortable temperatures in your home during both winter and summer. A higher R-Value is better.
U-Value: also known as the U-Factor this rates a window's potential for heat transfer. In this case, a lower number is better. This can be an important consideration for homeowners living in regions with a harsh climate, such as Quebec.
Low-E Glass: this will limit the UV rays entering your home and can be found in Pella's InsulShield® glass options.
Option 1: Timeless Wood Windows
Homeowners choose wood for its beauty, warmth, architectural style, and timeless style, combined with outstanding energy efficiency. Durable and relatively simple to maintain, wood windows will withstand the test of time.
With Pella, you can select from our wide range of paints, stains, exterior cladding, grilles, and hardware finish options. Cladding is often the preferred choice for the exterior surfaces of wood window frames, as they resist fading, protect your home from the elements, improve energy efficiency and reduce maintenance requirements.
Option 2: Fiberglass Windows
Known for their durability and low-maintenance performance, fiberglass windows provide a stunning interior look paired with exterior surfaces that can withstand the toughest climates.
Pella windows are made up of five fiberglass layers, which comprise interlocking mats, a structural core, heat-resin and a baked-on powder coat finish that will look fresh for years to come. Optional upgrades, such as foam insulation, can also enhance the energy efficiency of this window material.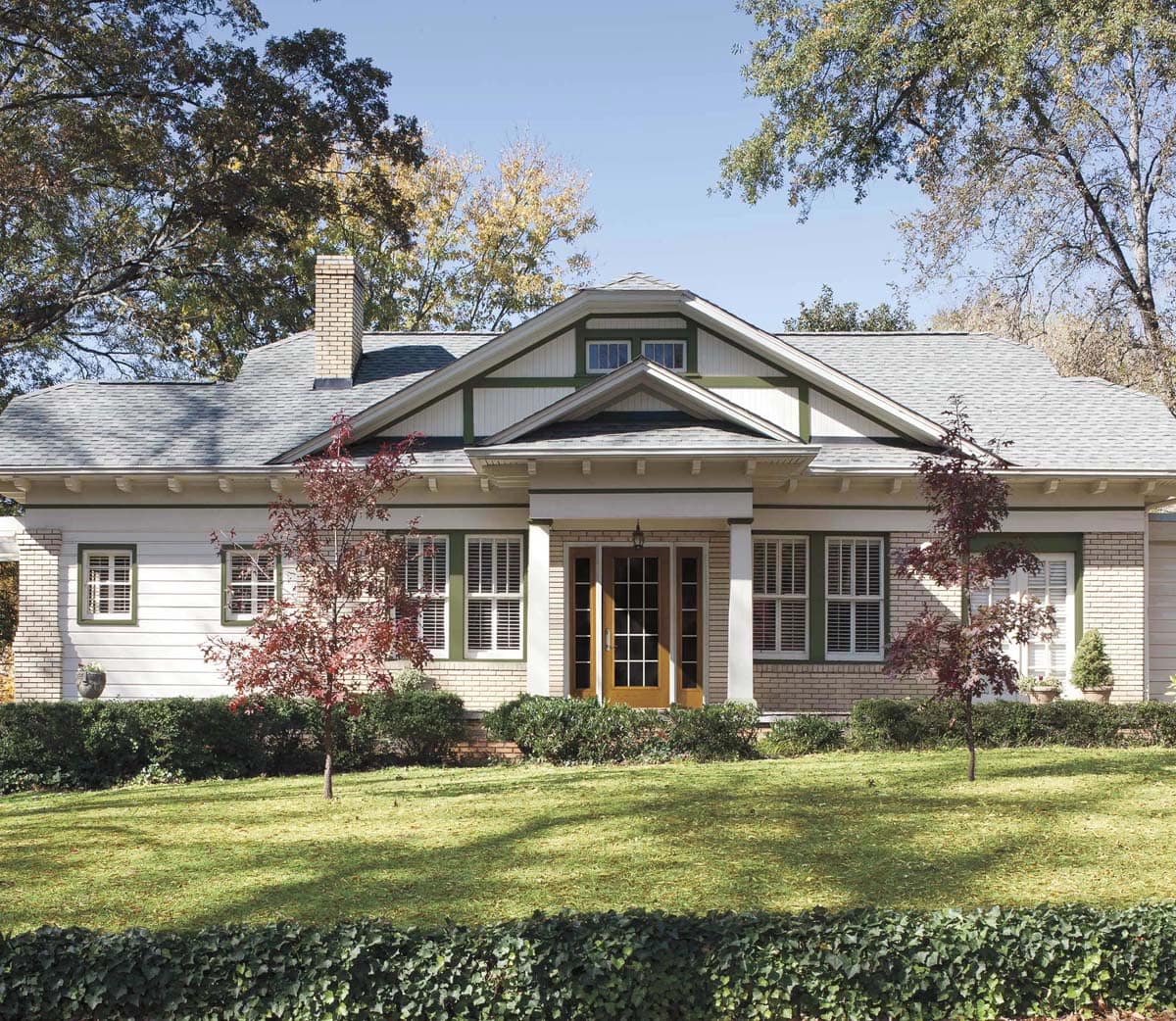 Option 3: Vinyl Windows
Our most popular choice, vinyl windows provide the best bang for your buck, paired with excellent style. These are low-maintenance, budget-friendly, energy-efficient and built to last.
Pella designs will withstand harsh Quebec weather and retain their colour throughout the years. Thanks to a multi-chambered construction, with metal-reinforced interlocking sashes, these window frames will not disappoint.
When it comes to maintenance, this is the least demanding of materials, requiring zero painting, staining or refinishing, which saves you time and money.
Explore Pella's Myriad Designs
Because no two homeowners are the same, Pella windows provide limitless choices and customizations, so that you can find the function and style that match your tastes and your budget.
Book an appointment with a Pella consultant today to discuss your dream project.