Vinyl Windows 101 for Montreal Homeowners
Here at the Pella Montreal headquarters, homeowners often ask what makes vinyl windows so popular? What features and options are included? Will this suit their needs and budget? We're here to help you understand vinyl windows so you can feel informed in this major decision-making process.
The Skinny on Vinyl Windows
Best known for their low-input maintenance and energy-efficient performance, Pella Montreal's vinyl windows are available in three different product lines, each providing myriad options and features. 
What can you expect from these vinyl windows?
Curb appeal

, with near-infinite choices: colour, grills, specialty blinds and more

Exceptional insulation properties for

outstanding energy efficiency
Long-lasting quality

, even in Quebec's heat waves and freezing winter nights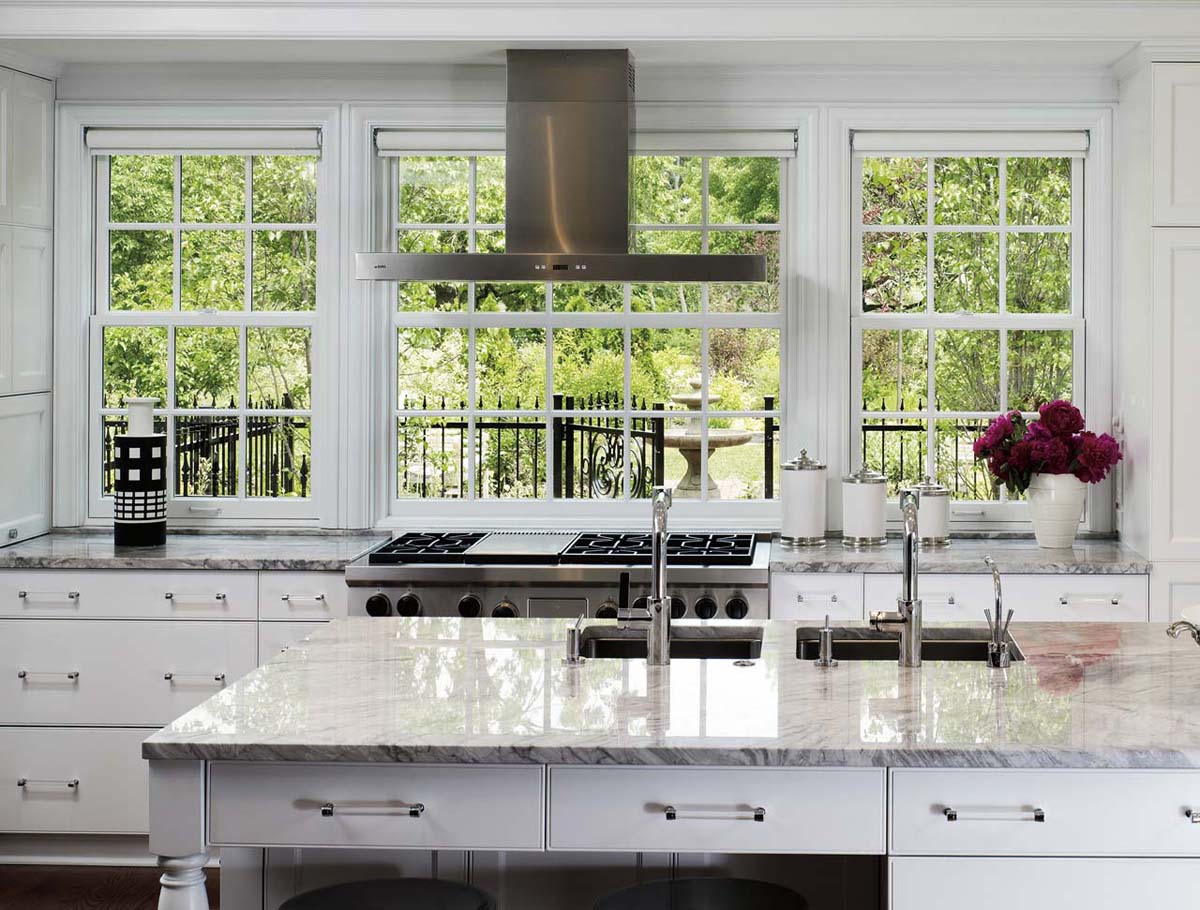 Benefits of Vinyl Windows
Most notably, Pella Montreal vinyl windows provide exceptional energy efficiency. In fact, Pella® 250 and 350 Series vinyl windows were recognized as the Most Efficient of ENERGY STAR® 2019, a distinction recognizing products that deliver cutting-edge energy efficiency along with the latest in technological innovation.
Thanks to triple-pane glass, insulating foam, and multiple insulating air chambers, these are unlike ordinary vinyl windows.
Unlike wood frames, vinyl windows also provide an ultra low-maintenance option for homeowners. Forget staining, painting, repairing splinters; easy-care, durable vinyl frames will look good for years.
So What Are Your Vinyl Window Options?
Pella Montreal offers several window series, with near-infinite options: custom shapes, sizes, grille patterns and exterior colours, square or beveled cuts, your choice hardware, exclusive between-the-pane blinds, competitive pricing and so much more.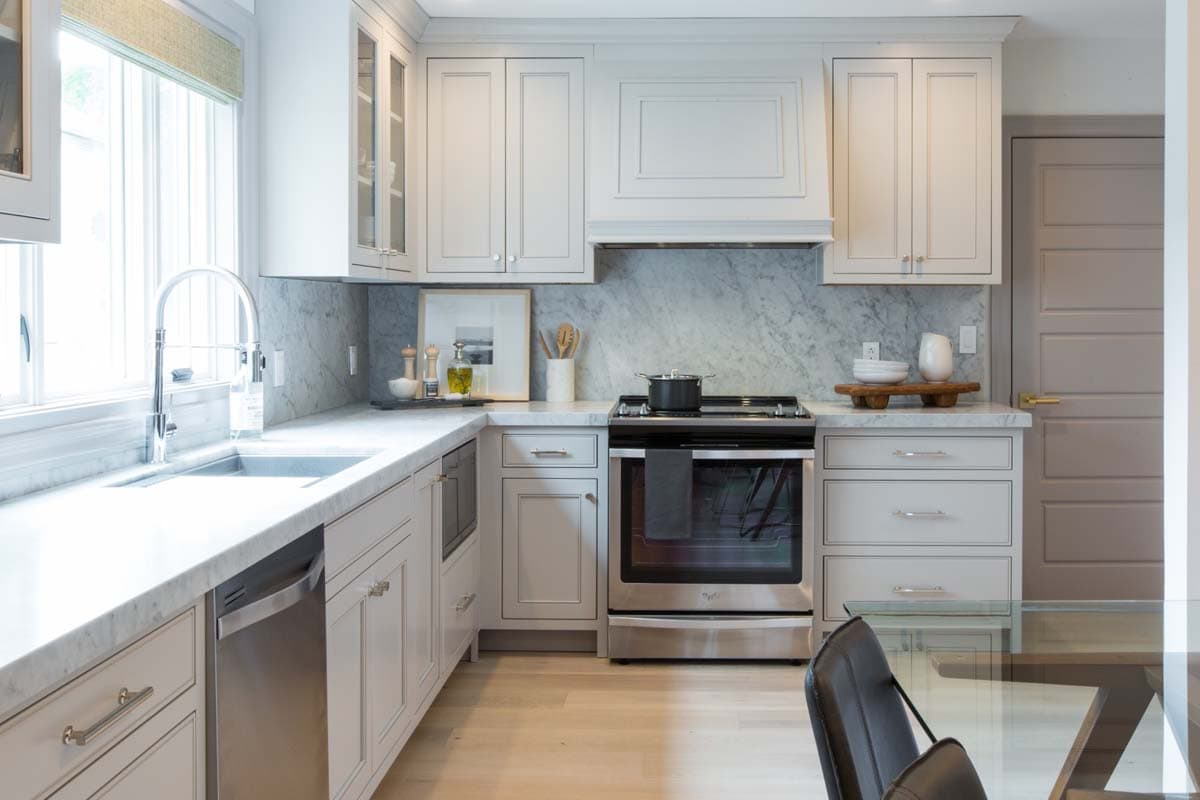 Vinyl Windows – A Lifetime Warranty
With a multi-chambered design, vinyl frames come with optional foam insulation, as well as a choice of double- or triple-pane glass with argon gas. Vinyl windows have been so successful in withstanding the test of time that all installs carried out in owner-occupied single-family homes come with a limited lifetime warranty.
Vinyl Window Installation Methods
Homeowners will generally choose between the following two options:
 

Pocket installation:

only the sash is removed from the old window, allowing the new unit to slide into the existing frame.



Full-frame installation:

this requires removing the entire window, including the window frame and trim.  For homeowners requiring design flexibility, this allows buyers to replace the window, frame, trim, colours, styles. While this is evidently the more costly and time-consuming option, it may be the preferred choice for improving energy efficiency.
To Choose or Not to Choose Vinyl Windows
Now you know the basics: vinyl windows are a low-maintenance, energy-efficient and budget-friendly choice. But within the realm of vinyl windows made by Pella, homeowners have countless options to weigh and select.
Get in touch with us today to schedule a free consultation today and discuss your window project.